Slots
With a key focus on meeting the ever-changing gambler's needs, Gaming Arts' new line of video reels are designed to enhance the player experience. The GA Reels™ suite offers four unique games series including Pop'N Pays™, Da Fa Ba™, Dice Seeker™, and the multi-game Casino Wizard™, and more than ten game themes available with a new, optional Rocket Rollup™ mystery progressive feature. With a stunning collection of compelling audio and video content, Gaming Arts' state-of-the-art line of slots deliver new levels of enjoyment and anticipation.
Vertx Grand Games
Casino Wizard VIP ( Now 8 Multi-Game )
PUB Series
Popular Games
S104 Games
Pop'N Pays
DaFaBa
Casino Wizard ( Multi-Game )
Dice Seeker
Inferno Wheel
WU Series
Shi Fu JINBI
Hamster Libre
Cyber Dragon
Bingo Slots
The SuperBingo™ suite of games is the first entrant of an entirely NEW Electronic Gaming Machine sector. SuperBingo™ offers a revolutionary player experience unlike anything the world has seen. Games so unique that we have already been granted numerous U.S. patents with dozens of additional U.S. and foreign patents pending. SuperBingo™ offers players a fast paced mesmerizing player experience comparable to video reels and steppers, the player control of video poker and the player options of video keno.
Super Bingo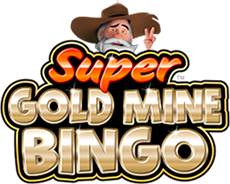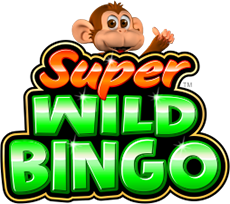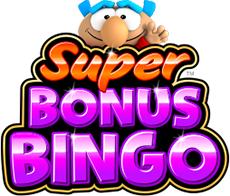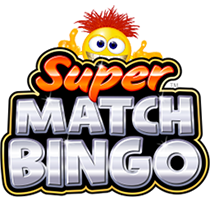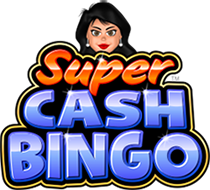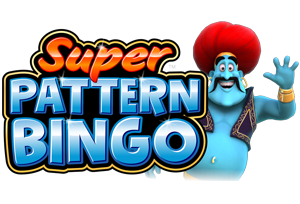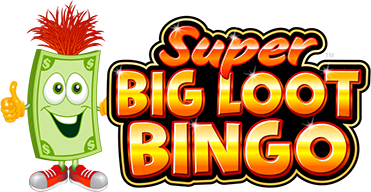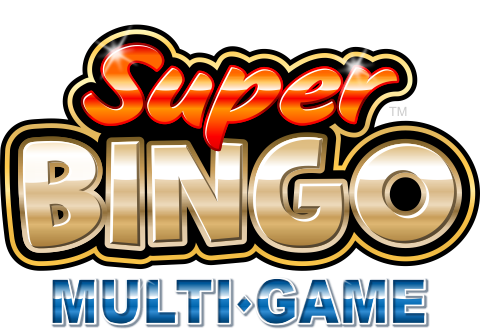 Ultimate Bingo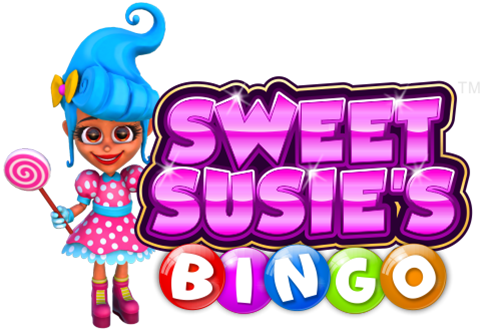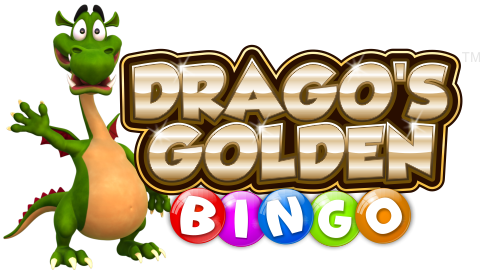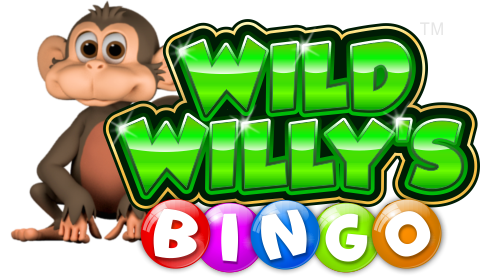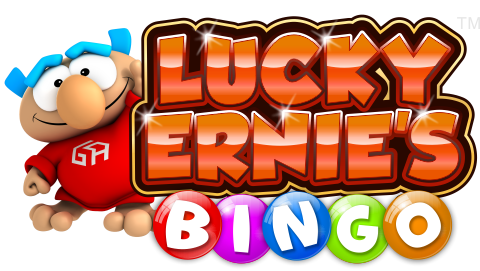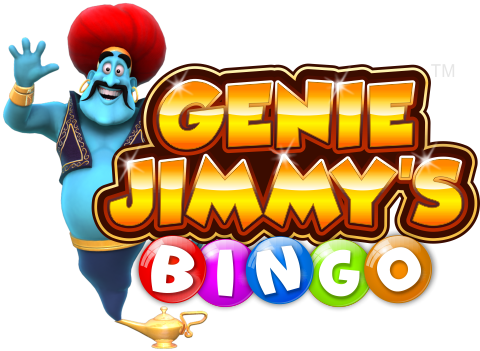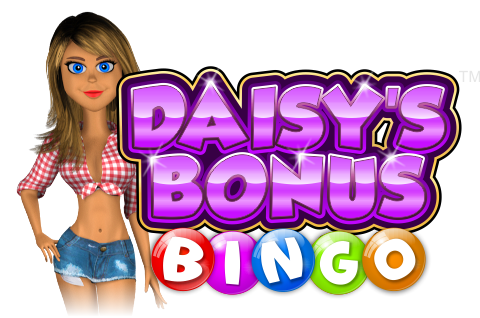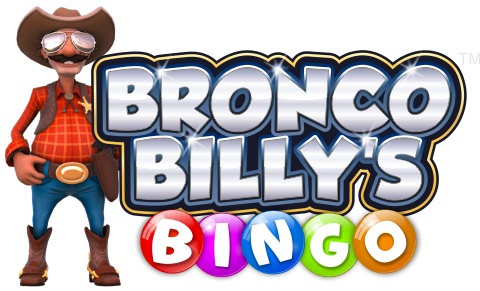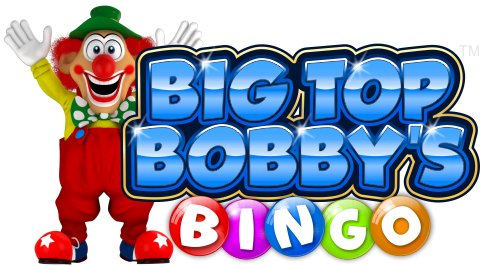 10 Way Bingo